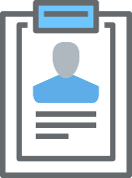 Step 01
Answer a few simple questions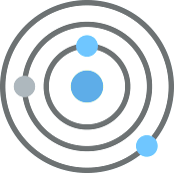 Step 02
We compare the best prices for you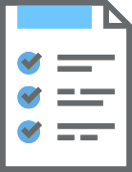 Step 03
You receive your personalised quote
My wife and I had been with the same provider for decades and decided it was time for a change...so we made contact with Liam Packer at Usaycompare.com. His service was excellent and he fully explained the range of benefits available as he took us through the various options. We accepted his final proposal and look forward to many years cover with our new provider. Liam is a credit to his employer."
September 2018
Great service, everything explained and cover was arranged to suit my needs at half the price I was previously paying. Also like the fact they give you direct dial numbers and a contact name if you have any questions, a far more personal touch which I definitely prefer."
March 2018
I found Usay to be an excellent source of help with our investigation of potential insurance policies. Our adviser, Chris Ford, was professional, courteous and attentive at all times...."
February 2018
"A very professional and thorough service, and always with the customers interests as the priority. Liam Packer could not have been more helpful, and is a credit to his company. Thank you very much."
March 2018
"I cannot begin to say how happy I was with the service I received from Geoff. He has tailor made my policy to suit me. I totally understood everything and I couldn't be happier...I now have him on speed dial or email so I can recommend my family friends and colleagues...thank you."
May 2018
Invest in the future and protect your family
Peace of mind comes from knowing you and your family will have financial protection if you are no longer around.
Don't gamble with your family's financial security. We will advise you on a range of products including Critical Illness cover, Term Life cover and Whole Life cover, with lump sum payments up to £100 million.
We search high and low to save you money on life insurance. Contact us today for the right life insurance cover at the best price.
Get a quote today
Get up to 60% off*
Free policy review
Independent and impartial advice
Simple and jargon free
We make finding the right life insurance easy...
We compare life insurance policies from the UK's leading insurers, including Aviva, VitalityLife, Royal London, Zurich and more.
Get a quote today